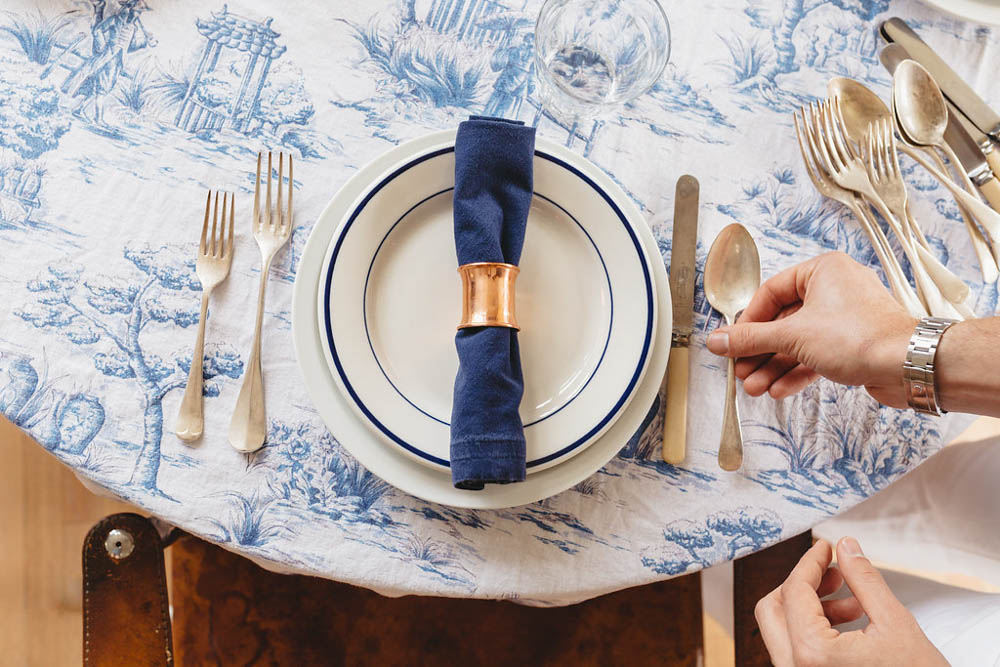 We are here to show you how to create that magical feeling that you dream about when you think of being home. But if you think that just magically happens keep dreaming!We keep it real regardless if you are setting up your first tiny apartment or just trying to make sense of the chaos that is your house THEODORE can help.
If you need a tried and true chef tested recipe, endless tips on how to set a gorgeous table, how to blow dry your hair like the pro's or even how to be fancy and write a proper thank you note. Theodore is full of little gifts that will inspire you to pull it together and level up your lifestyle making your day to day life happier and more fulfilling. Not to mention leaving you feeling a little more hot than hot mess at the end of the day!
Home is a gift that is to be enjoyed and shared with others. If you are paralyzed by fear when it comes to cooking and entertaining (you are not alone!) don't worry we've got you! (you wont find any stress free entertaining posts here because that is a bunch of bul@#$%t!) In this world full of distractions when you open your doors to friends and family you are sharing something real and creating lasting memories. We are here to show you how to get everything in order so you feel confident enough to put yourself out there and say "Hey! Brunch at my place!" Without freaking out.
Think of Theodore as the friend to lean on when you need honest answers on how to make all of your home dreams come true. We are so excited to share the gift of home with you.
Welcome to your home.
 -Theodore