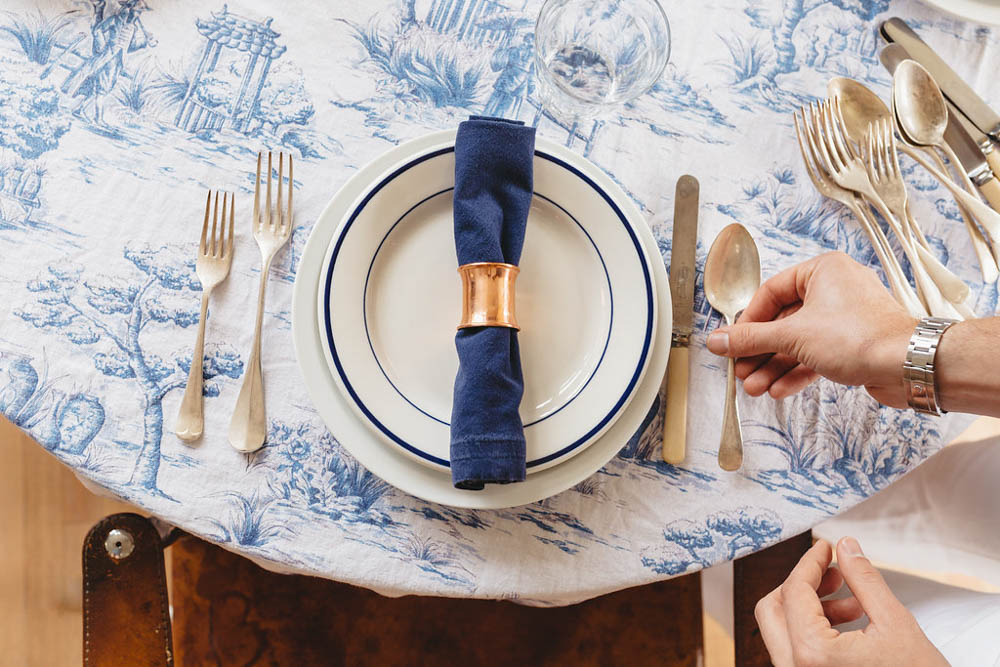 Theodore is the best friend you go to when you want to know the truth to age old questions like:
Does this make me look fat?

What wine goes with lamb?

Is it tacky to wear white to a wedding?

How do I fix a clogged drain?

What do I do about my mother-in-law?
Anyone can tell you entertaining is effortless and easy, show you a beautiful picture and call it a day.  Theodore arms you with the tools and honest tips to pull off any kind of real party without needing a warehouse full of supplies. Honestly most of our parties utilise the same essential white plates every time.
Theodore is here to help you make your place into an actual home, one that you look forward to putting your feet up and staying awhile in. Helping you create the retreat you need to recharge. And also arrange a space that provides the function you desperately need. Because your dream life didn't include digging through a pile of clothes to get dressed we have great techniques for organizing and cleaning too!
Theodore knows you could use a little help in the kitchen, so you will find everything from how to create (and actually keep up) perfectly organized drawers, (don't worry everything is labeled here so you can always find what you need!) to a tried and true weeknight dinner menu or even mastering something tricky like a soufflé. Once you gain confidence in the kitchen you will be unstoppable and excited to try new things.
Theodore helps you rock your own personal style through your hair, skin and fashion. We love to find you a great new treatment you will love, a workout class you will want to go back to or retreat for when you need to reset. Per usual we are always keeping our eyes peeled for the perfect gifts for everyone from mom to your BFF, something only you would think of. (Well we think if it you take the credit it's a win win)
"Theodore has the answers to the questions that come to you when you aren't sure how to deal with life stuff like hosting an overnight guest or packing for a long weekend. When you need help writing a thank you note or coming up with a great way to mark a special occasion we have endless ideas.
Theodore is here for you to be able to pull your whole life together and bring function and beauty into your day to day life. Once you get started you will wonder how you ever drank tea without a silver tray or called it dinner time without candlelight. We are so happy you found us and can't wait to see what you try first!
 -Theodore