To avoid an appearance on the next season of Hoarders you should really take a few moments and go through your beauty closet. Let's be honest you probably have samples for your samples and mascara that's from Britney's Toxic days, it's time for a purge.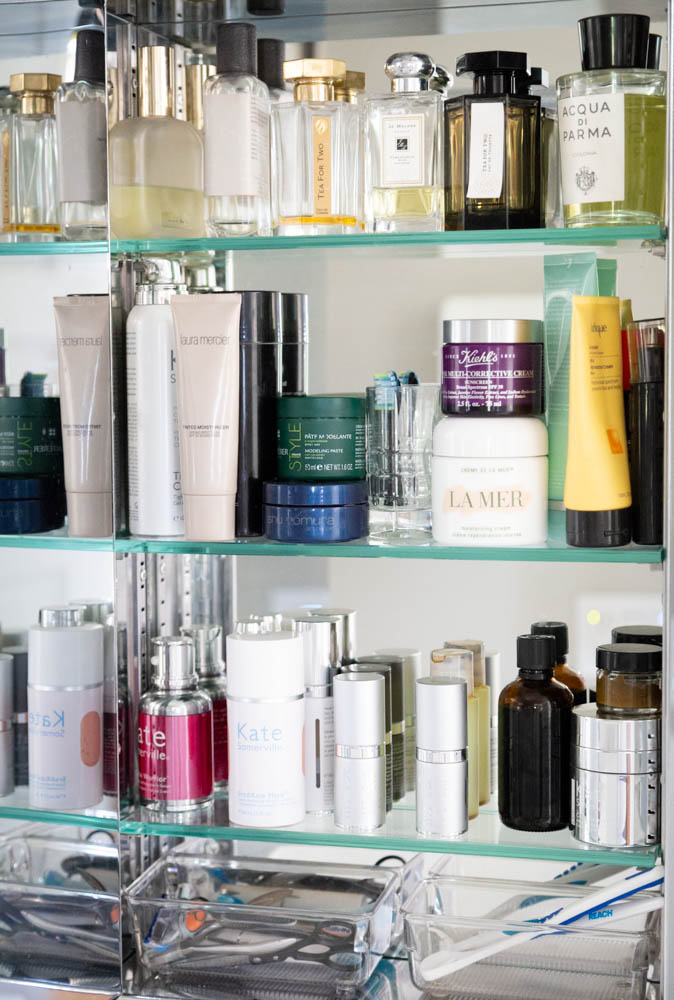 The best way to go through it all is to gather everything in one place put on a favorite podcast and get to it. Since a lot of American cosmetic products do not require an expiration date look for a Period After Opening date:
To help make good use of this try taking a sharpie and write the month and year you opened the product to make it easier to tell how old it is.
Here is how long you should expect most products to last: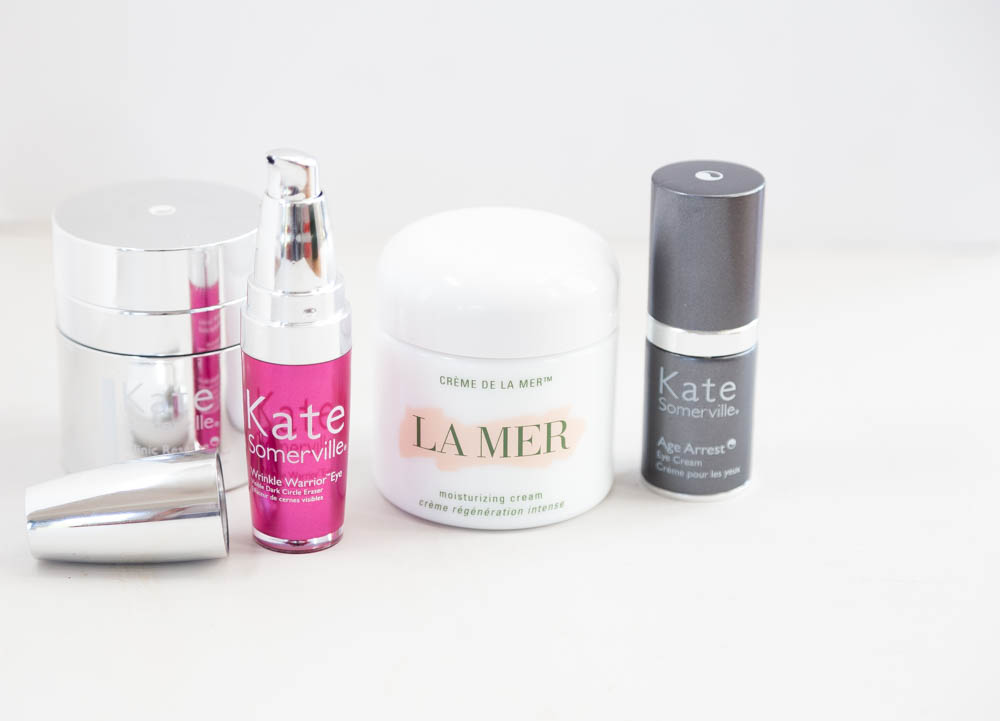 Moisturizers 

:

Moisturizers  6 Months- 1 Year

Eye cream- 1 year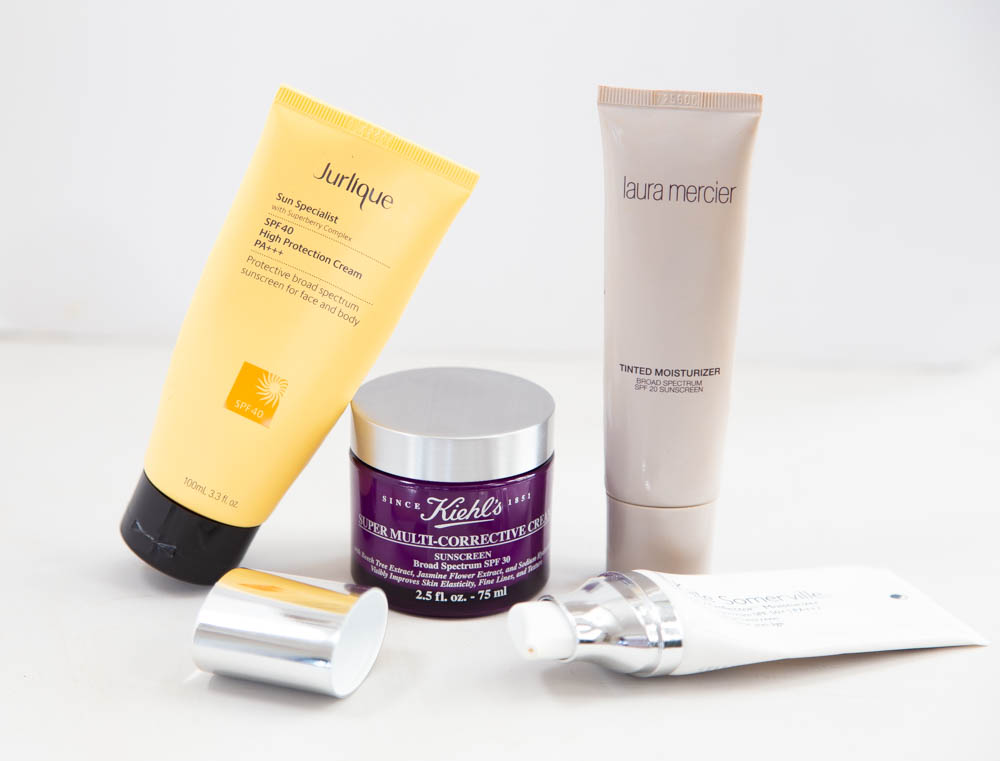 Sunscreen

:

1-2 years

(sunscreen has an expiration date)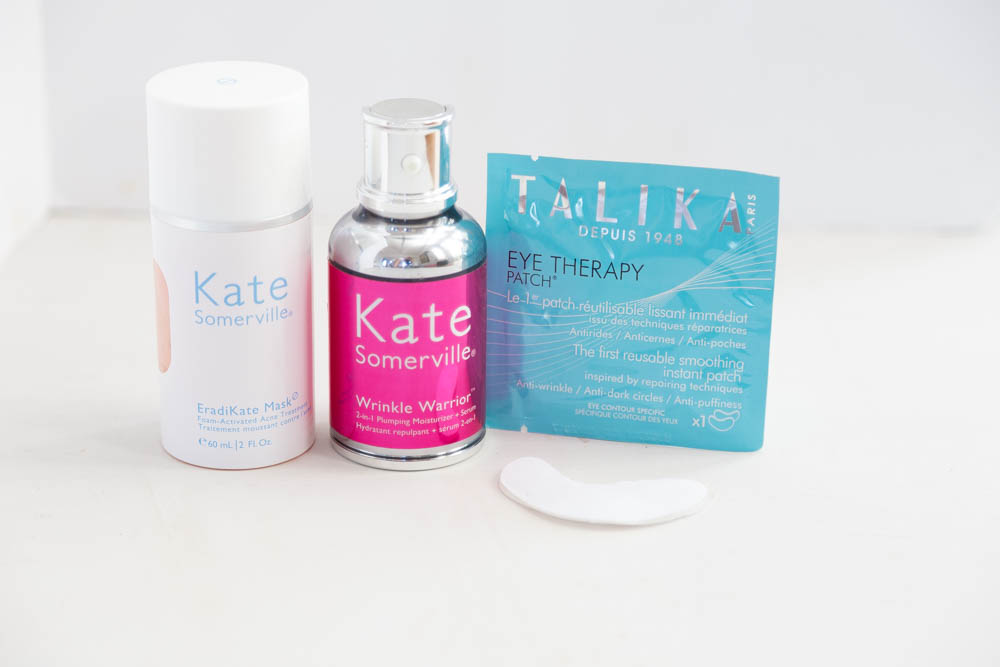 Acne:
Acne: anti-acne products containing Benzoyl peroxide have a shelf life of three months once opened.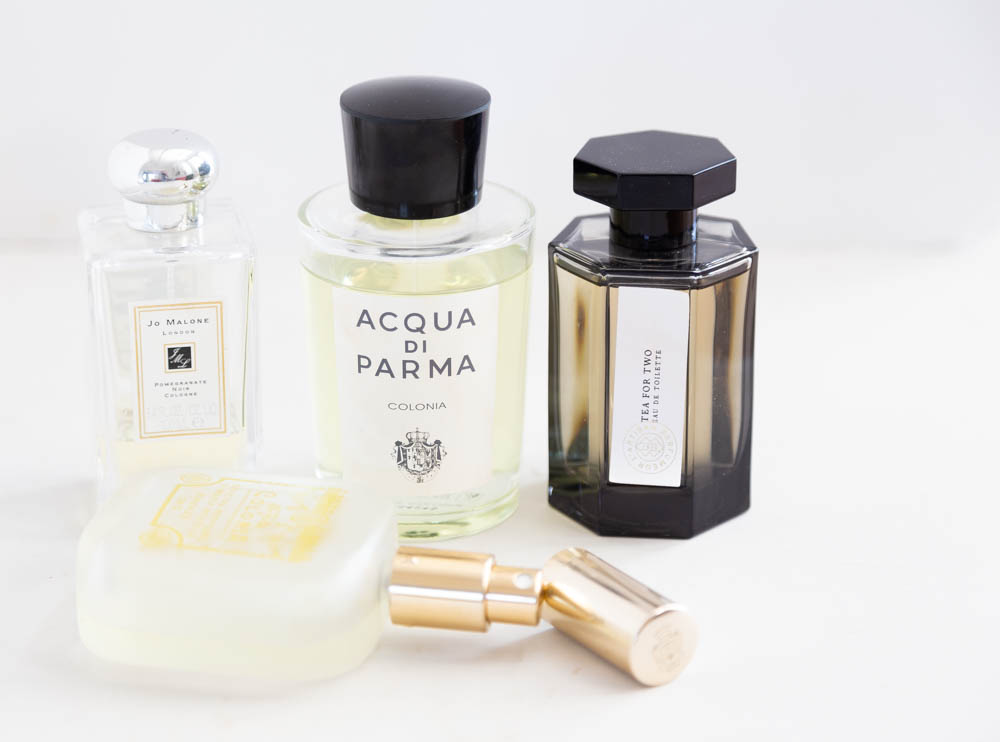 Fragrance:
2 years
(store away from sunlight and humidity)
Mouthwash:
3 years, expiration date is usually printed
See that wasn't so hard, now think of all the things you get to replace & restock (que a Sephora gift card fairy, we don't have one but wouldn't that be amazing?)  Try doing this twice a year and you can forever avoid a surprise knock on the door from someone showing up with huge dumpsters while you grip that old mascara in your hand.!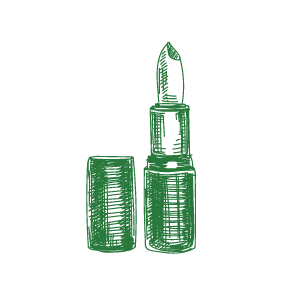 Beauty Closet
Moisturizers & Sunscreen 6 Months- 1 Year (sunscreen has an expiration date)
Eye cream- 1 year
Acne: anti-acne products containing Benzoyl peroxide have a shelf life of three months      once opened.
Mouthwash: 3 years, expiration date is usually printed
Mascara and liquid eye liner: 3 months. Get a new one every season and toss even sooner if it's dried out or if you've had an eye infection.
Liquid foundation and concealer: 6 months to 1 year
Powder-based cosmetics (e.g., eyeshadows and powder foundation): 2 to 3 years
Lipsticks and Glosses: 2 to 3 years. If you've had a cold sore, toss your lip products sooner.
Eye and lip pencils: 3 to 5 years. Sharpen before use to preserve them.
Nail polish: 1-2 years. You can usually tell by the gooeyness of the polish.
Perfume 2 years (store away from sunlight and humidity)
Shampoo  Conditioner 1-2 years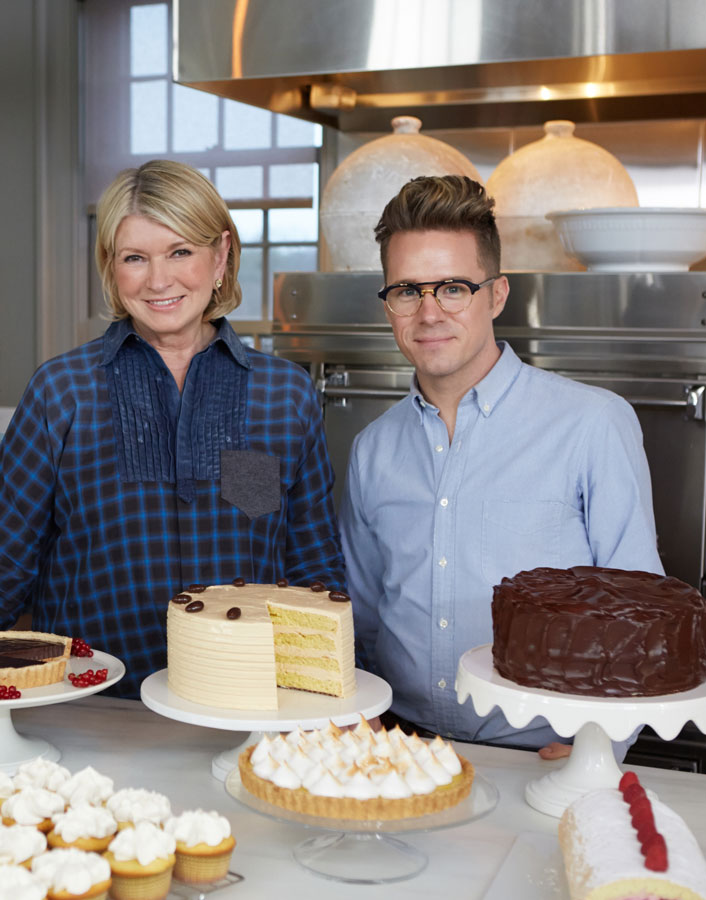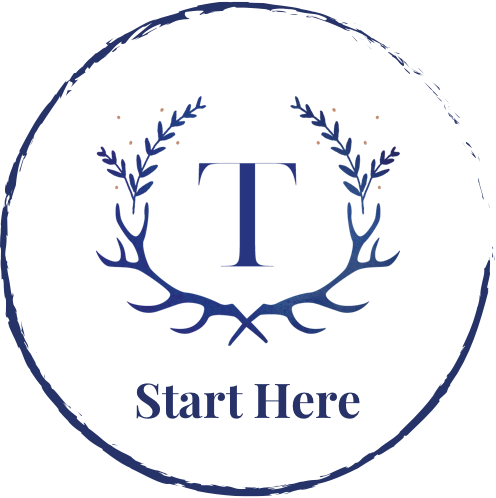 [et_pb_posts_agsdcm admin_label="Featured Skill Sidebar 1″ category_id="24″ display_featured_posts_only="off" ignore_displayed_posts="off" posts_per_page="1″ show_thumbnails="on" show_author="off" show_categories="off" show_comments="off" show_rating="off" show_date="off" module_class="featured-skill" remove_drop_shadow="on" posts_filter_any="off" _builder_version="3.17.2″ header_font_size_tablet="51″ header_line_height_tablet="2″ subheader_font_size_tablet="51″ subheader_line_height_tablet="2″ main_title_font_size_tablet="51″ main_title_line_height_tablet="1.5″ main_meta_font_size_tablet="51″ main_meta_line_height_tablet="2″ main_body_font_size_tablet="51″ main_body_line_height_tablet="1.5″ list_title_font_size_tablet="51″ list_title_line_height_tablet="1.5″ list_meta_font_size_tablet="51″ list_meta_line_height_tablet="2″ global_module="618″ saved_tabs="all"]
[/et_pb_posts_agsdcm]
[et_pb_posts_agsdcm admin_label="Featured Skill Sidebar 2" category_id="25" display_featured_posts_only="off" ignore_displayed_posts="off" posts_per_page="1" show_thumbnails="on" show_author="off" show_categories="off" show_comments="off" show_rating="off" show_date="off" module_class="featured-skill" remove_drop_shadow="on" posts_filter_any="off" _builder_version="3.17.2" header_font_size_tablet="51" header_line_height_tablet="2" subheader_font_size_tablet="51" subheader_line_height_tablet="2" main_title_font_size_tablet="51" main_title_line_height_tablet="1.5" main_meta_font_size_tablet="51" main_meta_line_height_tablet="2" main_body_font_size_tablet="51" main_body_line_height_tablet="1.5" list_title_font_size_tablet="51" list_title_line_height_tablet="1.5" list_meta_font_size_tablet="51" list_meta_line_height_tablet="2" global_module="619" saved_tabs="all"]
[/et_pb_posts_agsdcm]
[et_pb_posts_agsdcm admin_label="Featured Skill Sidebar 3" category_id="26" display_featured_posts_only="off" ignore_displayed_posts="off" posts_per_page="1" show_thumbnails="on" show_author="off" show_categories="off" show_comments="off" show_rating="off" show_date="off" module_class="featured-skill" remove_drop_shadow="on" posts_filter_any="off" _builder_version="3.17.2" header_font_size_tablet="51" header_line_height_tablet="2" subheader_font_size_tablet="51" subheader_line_height_tablet="2" main_title_font_size_tablet="51" main_title_line_height_tablet="1.5" main_meta_font_size_tablet="51" main_meta_line_height_tablet="2" main_body_font_size_tablet="51" main_body_line_height_tablet="1.5" list_title_font_size_tablet="51" list_title_line_height_tablet="1.5" list_meta_font_size_tablet="51" list_meta_line_height_tablet="2" global_module="621" saved_tabs="all"]
[/et_pb_posts_agsdcm]